Sustainable energy solutions tailored to each client
At PowerPEM Solutions, our goal is to offer efficient and sustainable energy solutions tailored to each client. We have a team of professionals with extensive experience in the industry and the full support of our technology partners.
We are prepared to solve any complexity that may arise in any project. Our experience and network of contacts in the Hispanic and European markets allow us to be at the forefront of the latest innovations in the sector.
We are committed to helping our clients achieve energy efficiency, safety, and sustainability goals.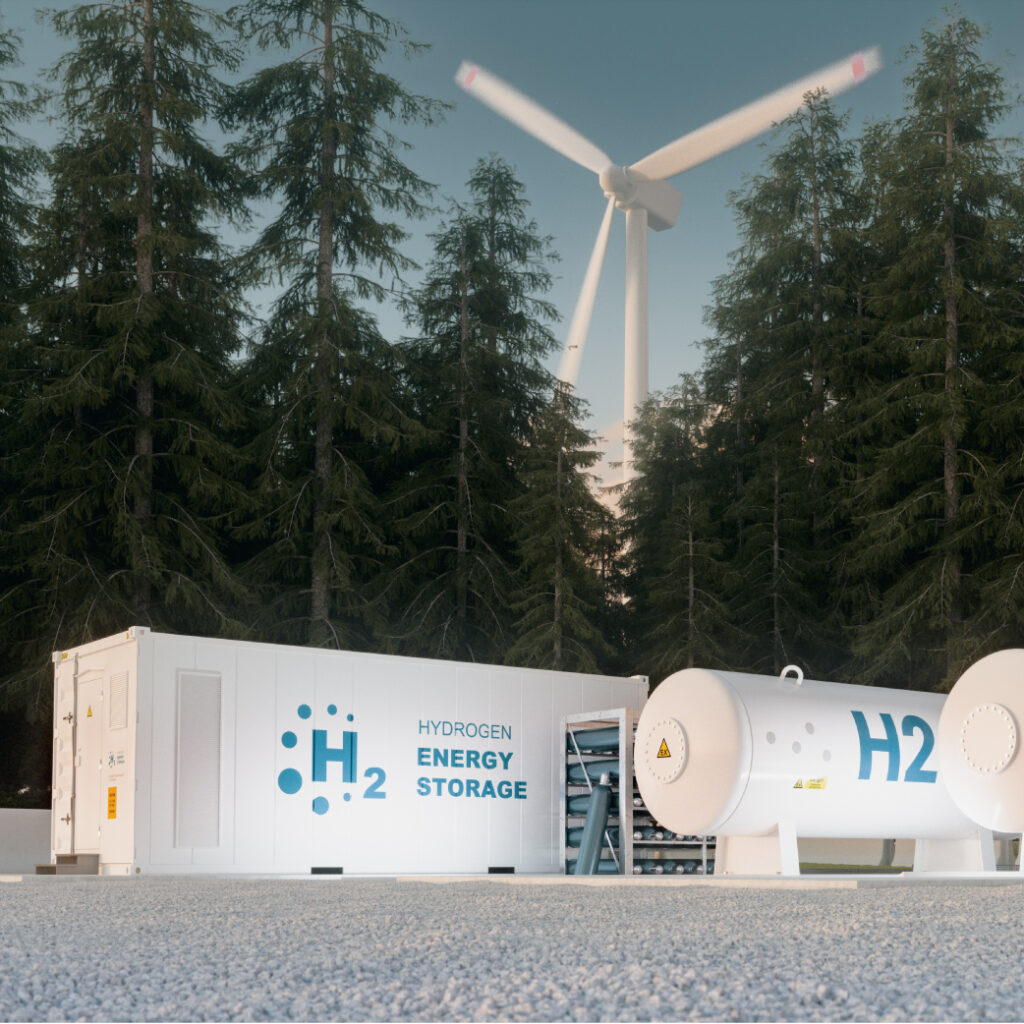 If you are interested in learning more about our solutions, contact us to schedule a meeting either online or at our offices, having a coffee or tea with us.

We have great confidence in the technologies we represent and, in our ability, to deliver customized and efficient solutions to our customers. This confidence is also reflected in the close relationships we have built with our technology partners over the years.
These world leaders in innovation and sustainability place their trust in us as representatives and distributors of their products, allowing us to guarantee our customers privileged access to the most advanced technologies on the market.
Our aim is to provide innovative and sustainable solutions that have a positive impact on our customers, the environment and society at large. We seek to promote sustainable development through energy, automation and environmental impact reduction solutions that contribute to a more sustainable future.
We want to lead the way towards a more sustainable future, through innovative technological solutions that make a difference.