PowerPEM is the official partner of Nedstack in the Hispanic market, a leading global manufacturer of hydrogen fuel cells and pioneers in PEM-FCS systems. Its products are highly efficient, reliable and durable, ideal for critical long-life applications. High-power modules stand out, offering a scalable solution for clean and sustainable power generation in a wide variety of industrial and commercial applications.

We offer the market a portfolio of power systems based on Nedstack's Extended Long Life (XXL) PEM-FCS battery platform. These systems are called PemGen and combine the engineering commitment to low levelized cost of energy (LCOE) with absolute reliability, availability, and safety. PemGen systems come in a standardized and mature set of design but can be customized to meet unique requirements.

These systems are ideal, for example, for offshore applications, high-power stationary systems, and off-grid systems to bring power to remote locations.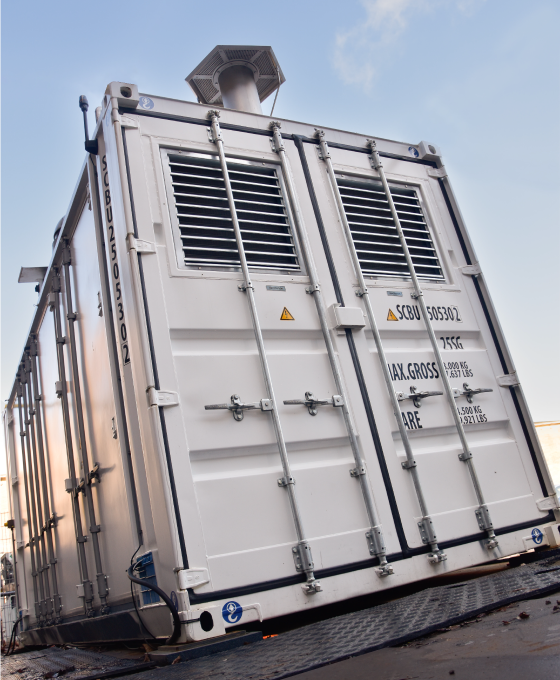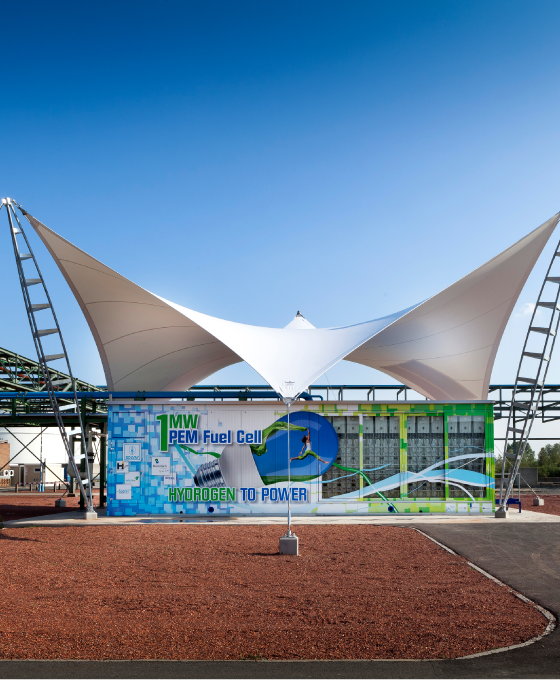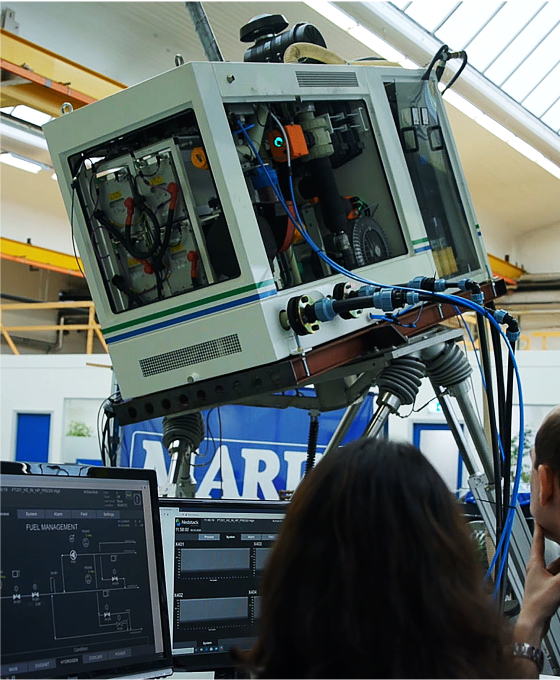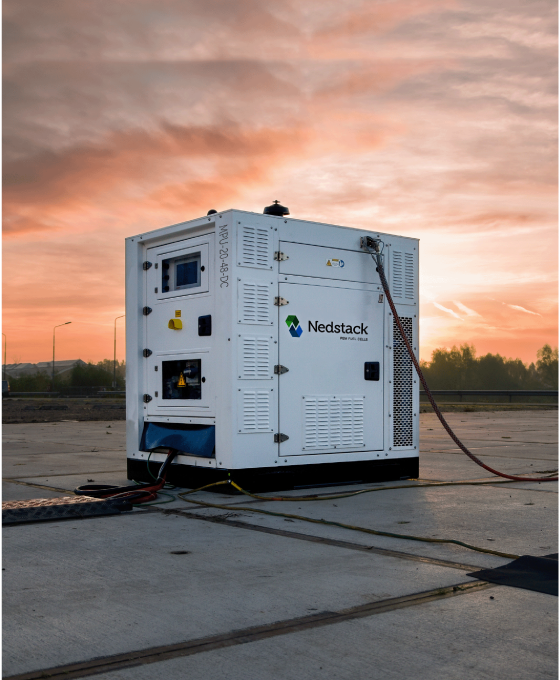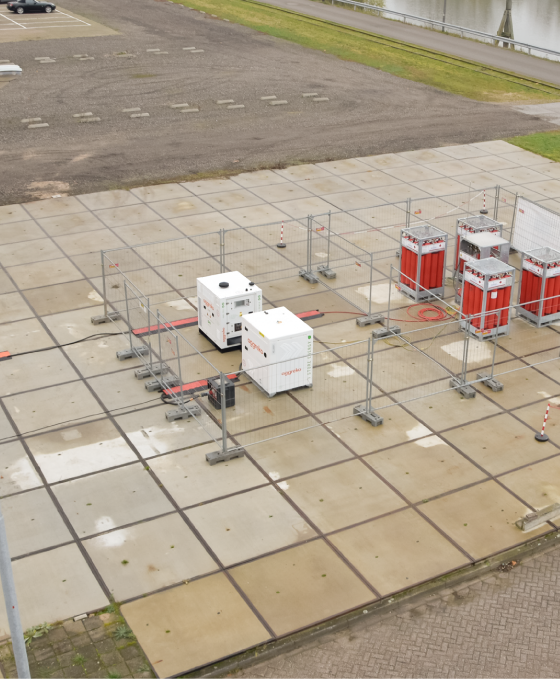 If you are interested in learning more about this technology and how it can benefit your organization, contact us to discuss your intended use and upcoming configuration requirements.
Telephone
Call us on +34 977 918 517 and speak directly to one of our experts. We are available from Monday to Friday, from 9:30 to 18:00.
Email
If you prefer to write to us, you can send us an email to info@powerpem.com and we will contact you shortly.
Social media:
You can also find us on social media. Follow us on LinkedIn to keep up to date with our latest news and events.
If you prefer, you can use our online contact form to send us your request or question.

Please fill in the required fields and we will contact you as soon as possible.